PRTG runs as a service and therefore cannot start applications that interact with the desktop. With Launcher, this is no longer an issue.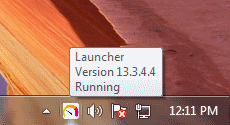 SwitchProvider can automatically switch over to another hosting provider when your website is down.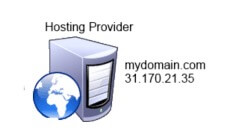 PTF.Tweet is a Custom Notification that can send automated tweets about your network status.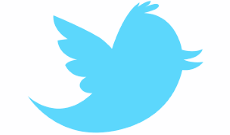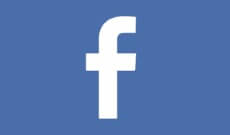 For a complete listing of all our notifications take a look at the notifications download page.