Links to other useful websites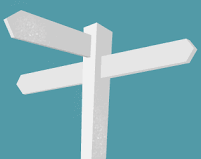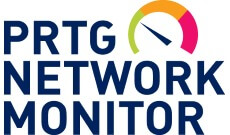 PRTG fits into any budget and can grow with your needs. It will be the last network monitoring software you'll ever buy.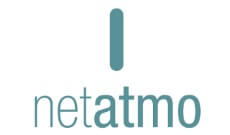 Netatmo is a dynamic and innovative company developing consumer electronics for a better and connected lifestyle.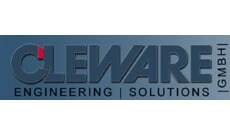 USB for temperature, humidity, contacts, mains switches.
RedRat products are widely used to test and commission consumer electronics equipment.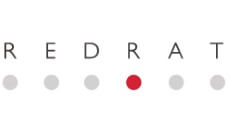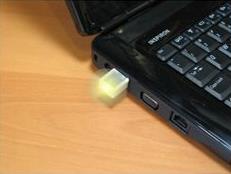 blink(1) is a small USB light to give you glanceable notice of anything on your computer or the internet.
This site includes IP2Location LITE data available from http://lite.ip2location.com
This website uses images provided by www.photl.com