EventlogReaderXML Sensor 19-01-2019

This sensor gets the value of an event log entry for the given eventlog source file.

The sensor has had a major update:
Improved the handling of eventlogs on remote machines.
A more inteligent query builder providing faster results.
Two extra parameters to include or exclude Event ID's.
PRTG Tools Family provides custom tools, sensors and notifications to be used in combination with your PRTG Network Monitor Server.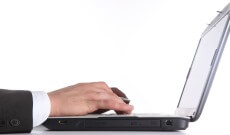 PRTG Network Monitor, out of the box, comes with a huge number of default sensor types, but still every now and then a specific situation calls for a custom solution.
Notifications are used to send alerts to the user whenever PRTG discovers a defined state, such as slow or failing sensors, or when thresholds are reached.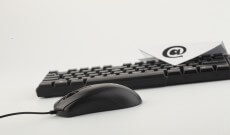 Do you have a Custom Sensor, Notification or OID that you want to share with other users?
Become a contributor!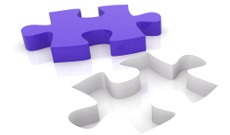 Notifiers will give you a visible notification on your Windows desktop or mobile phone, when a sensors treshold is reached.